Creative copyrighters "marketing writers": producing engaging, clear text for different advertising channels such as websites, print ads and catalogues, and video scripts.  include researching keywords, producing interesting written content and proofreading work for accuracy and quality. Video content for social media. Our great experience in the field of video production was the main supporter for us to produce videos that suit all the needs of our clients, whether for their websites, multiple communication platforms, or presentations for their large projects
We started in 2008 as a production house working under several large agencies in Egypt and we were able in a short time to gain the trust of our customers due to the high quality of our products and competitive prices with the use of modern technologies that were not used at that time in photography with virtual technology and modern Multicam photography techniques for events and parties and conferences. This is thanks to the fact that the group of directors and producers have been informed of the latest technologies and used in the implementation of the work that has been assigned to us, which has won the satisfaction of our clients from agencies in Egypt and abroad. Currently, we are proud of this period that made us today able to create and implement all forms of video for the benefit of our customers at the lowest cost and highest quality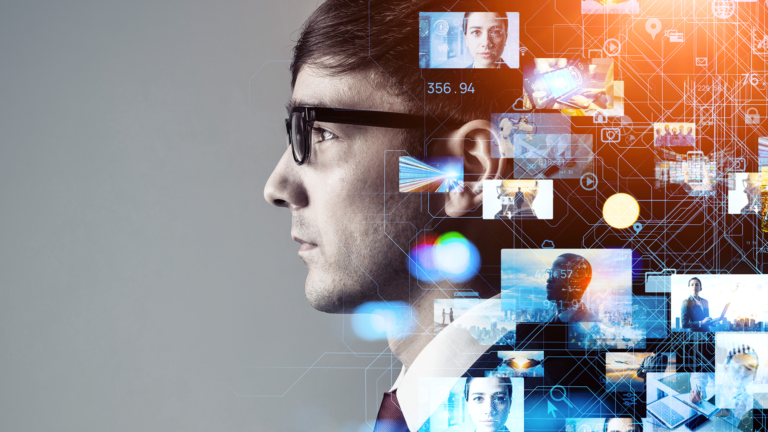 An integrated team specialised in e-marketing, managing your pages on communication platforms, responding to your customers, and providing specialised advice in this field
writing interesting and distinctive advertising content. The experience of SpotsEGY which exceeds fourteen years in the field of advertising and writing sponsored content makes it your first choice when thinking about a large advertising currency and an advantage to increase the number of potential customers
The animation team can complete the most difficult work in record time to meet the increasing demands of our customers for infographic videos, which are now increasingly used on social media platforms and e-commerce sites.
Public relations is the image of your company in front of the public, or in a more correct sense, it is the societal branding of the institution or company that you own, and therefore SpotsEGy is your ideal choice in this field.
SpotsEgy is a leading company in its field in terms of Events management and conferences at the highest levels and is fully responsible for everything related to organizing the event in terms of modern sound systems and appropriate lighting.
is one of the important tools for making a successful video, and it is a service we provide with a different vision by directing audio commentators who are able to represent their voices to support content directed to convince consumers and gain their confidence in the message contained in the video. We have many distinguished voices that are able to deliver the message in Arabic or English and in different local dialects. In the Saudi Najdi dialect, the Saudi Hijazi dialect, in addition to the rest of the dialects of the Arab Gulf countries.